TMA Supply Co, inspired by the viking spirit of adventure and exploration.
The brand mark represents a combination of viking like symbols that resonate
with our own spirit of adventure. It indicates going where the life is.
Find your own adventure and say YES TO LIFE.
Looking out for our Planet
We are so excited to have found and be working with The Print Bar, a local Brisbane
based business striving to be a socially responsible and environmentally neutral business.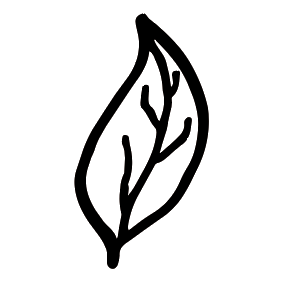 Garments from ethically-accountable manufacturers (no child labour)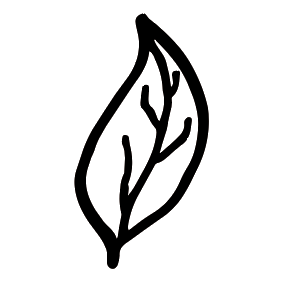 Plant-based, home-compostable packaging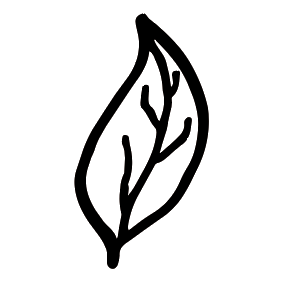 Eco-friendly, water-based inks for digital printing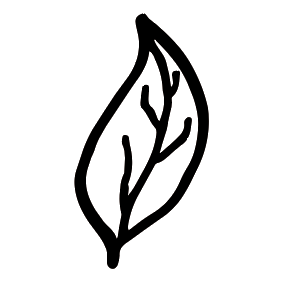 Naturally-sourced rayon thread for embroidery